Our Services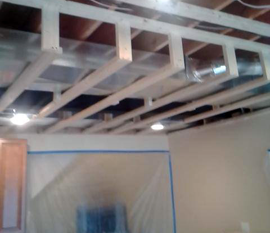 New drywall installation
K&K is an expert in wall preparation for new construction and renovation. We'll hang drywall, tape, seal and sand your walls, leaving them smooth and ready for primer and paint.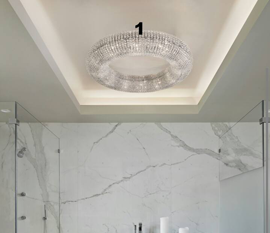 Custom architectural features
We can create custom features such as arches, angles, rounded/square corners, vaulted or cove ceilings, crown molding trim and more to give your home or business a distinctive look.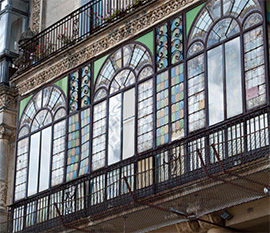 Historic renovation
We provide expert plaster repair and restoration of vintage surfaces. K&K can also create new walls and surfaces that blend seamlessly with historic features.
Drywall and plaster repairs
Stress cracks from property settling, holes in walls or ceiling, and other drywall and plaster damage are no problem for K&K Drywall. We'll replace damaged, chipped or missing plaster to restore your walls, ceilings and other surfaces.
---